Award-Winning Ghostwriting & Editing Services
Write and Publish BookS & papers to Accelerate Your Success!
Get a free Consultation
Explore your book idea with me today.
I'm excited about helping you write and publish outstanding books and papers.
When you become an author… 
You'll be viewed as an authoritative thought leader.
Your ideas will get the attention they deserve.
Your speaking invitations and media opportunities will increase.
Your career will advance to a whole new level.
 Think about how proud you'll feel
when you hold your very own book in your hands!  
Lee Ellis, CEO, Leadership Freedom LLC, author of Leading with Honor
Lisa Huetteman, Partner, Black Diamond Associates, author of The Value of Core Values
Andre Chapman, CEO, Unity Care Group, author of Roses in Concrete
Bill Rossiter, CEO, Interrupt, author of Diverge
A Few of My Ghostwriting Projects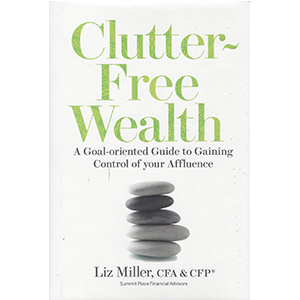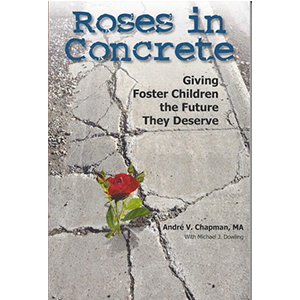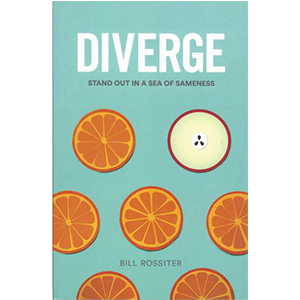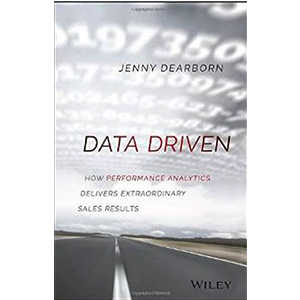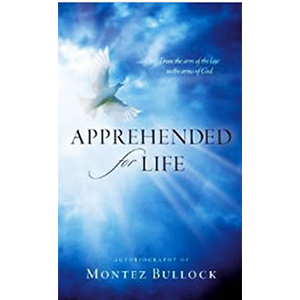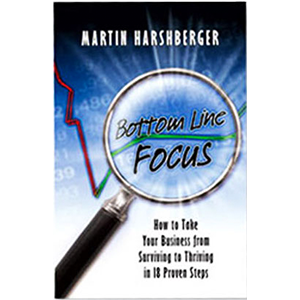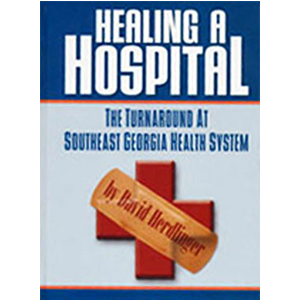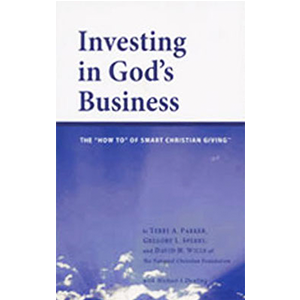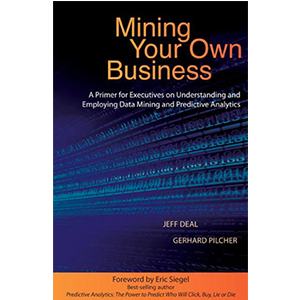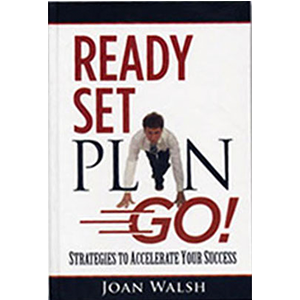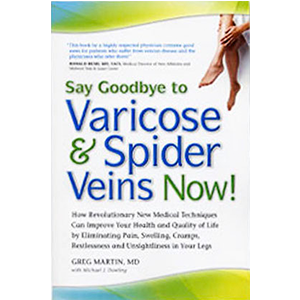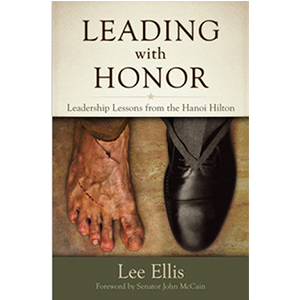 My goal is to clearly and convincingly communicate your ideas in your voice to accomplish your goals.
My pledge is to serve you in a collaborative and congenial manner that honors your valuable time.
HIRING A GHOSTWRITER INVOLVES AN ELEMENT OF RISK:
The wrong writer will diminish your image and waste your time.
The right writer will accomplish your goals and make you look good.